High Conflict Divorce Attorney in Oklahoma City
Helping You Resolve Your Divorce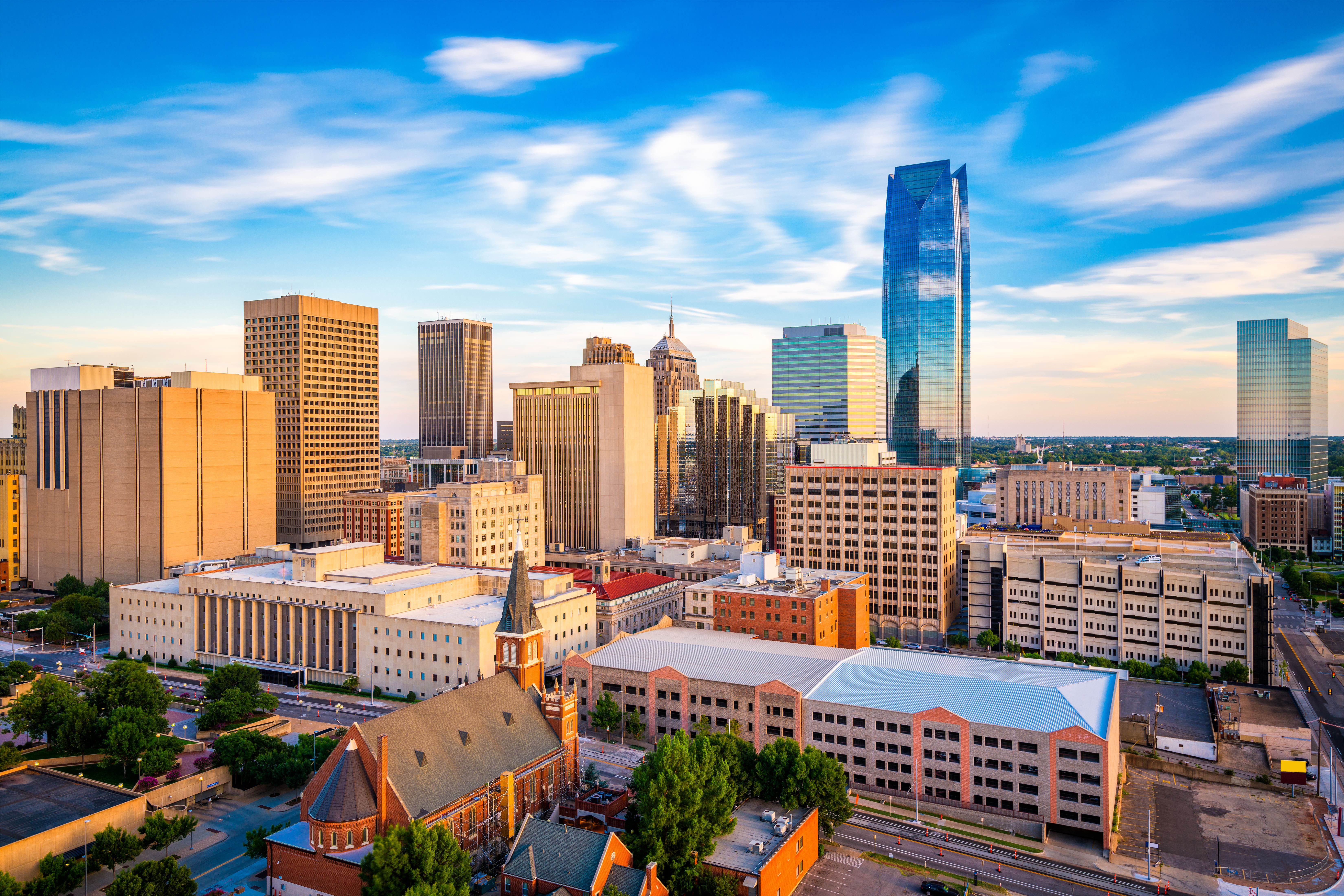 ​Divorce can be a difficult experience for families and, in some cases, tensions can run so high that spouses may find themselves in a high conflict divorce. At Simmons & Associates in Oklahoma City, our divorce attorneys are prepared to assist you with your high conflict divorce, so you can resolve your case, protect your interests, and start a new chapter in your life. We understand how emotionally taxing this situation can be and will provide the strong legal support you need to get through this.
Reach out to our law office today at (855) 973-8877 to request an initial consultation with one of our skilled family law attorneys.
Dealing with a High Conflict Divorce
A high conflict divorce is about more than simply disagreeing with your spouse on the terms of your divorce decree. In a high conflict divorce, your spouse may become emotionally or physically abusive, try to contact you through a high volume of calls and texts, or disrupt the process with unnecessary delays. In some cases, one spouse may even request an emergency protection order or a restraining order.
Having a high conflict divorce attorney on your side will help you strategize more effectively amidst this heated situation. Our attorneys understand that, in a high conflict divorce, a hostile spouse can often be unpredictable, which is why our team is prepared for anything. We will try to help you negotiate a resolution and, if necessary, fiercely represent you throughout the litigation process.
Do not let your high conflict divorce destabilize you. As stressful and overwhelming as the situation can be, it is important to keep in mind that nothing is official until the court renders a decision.
Schedule an Initial Consultation with an Experienced High Conflict Divorce Attorney Today!
If you are in the middle of a high conflict divorce, do not hesitate to retain skilled legal counsel to guide you through the process and advocate on your behalf. At Simmons & Associates in Oklahoma City, our experienced legal team is committed to helping families overcome the most challenging and contentious divorces as smoothly and efficiently as possible. We know this is a tough situation for you and will provide compassionate advice and aggressive legal representation to ensure your interests are protected, so you can achieve the fresh start you deserve in life.
Get started on your divorce case today by reaching out to our law office at (855) 973-8877 to set up an initial consultation with one of our high conflict divorce attorneys to discuss the details of your case. Our Core Values
What Sets Our Team Apart
Advanced Technology to Improve Client Experience

Wherever possible, we incorporate technology to help improve workflows and communication. This helps us maintain efficiency and our stellar quality.

Clients Come First, Customer Service Oriented Approach

Every client is a person with a unique story and situation. We tailor our strategies to align with your goals while also safeguarding your best interests.

We Take a Team Approach to Every Case

We're in this together. We want to hear your thoughts prior to taking a course of action. You also have the full support of our team.

Over 65 Years of Combined Experience on Your Side

Our team has the versatile, in-depth experience to help see your case through from start to finish. We're here to guide you through every step.