Oklahoma City Child Custody & Visitation Lawyers
Helping You Navigate Custody Issues in Oklahoma
When you're a parent, you want to be a part of your child's life. You want to watch them grow up, teach them your traditions, and help them become their best possible selves. This makes any dispute involving custody or visitation particularly devastating, but experienced legal counsel can help you ensure that you'll always be there for your child.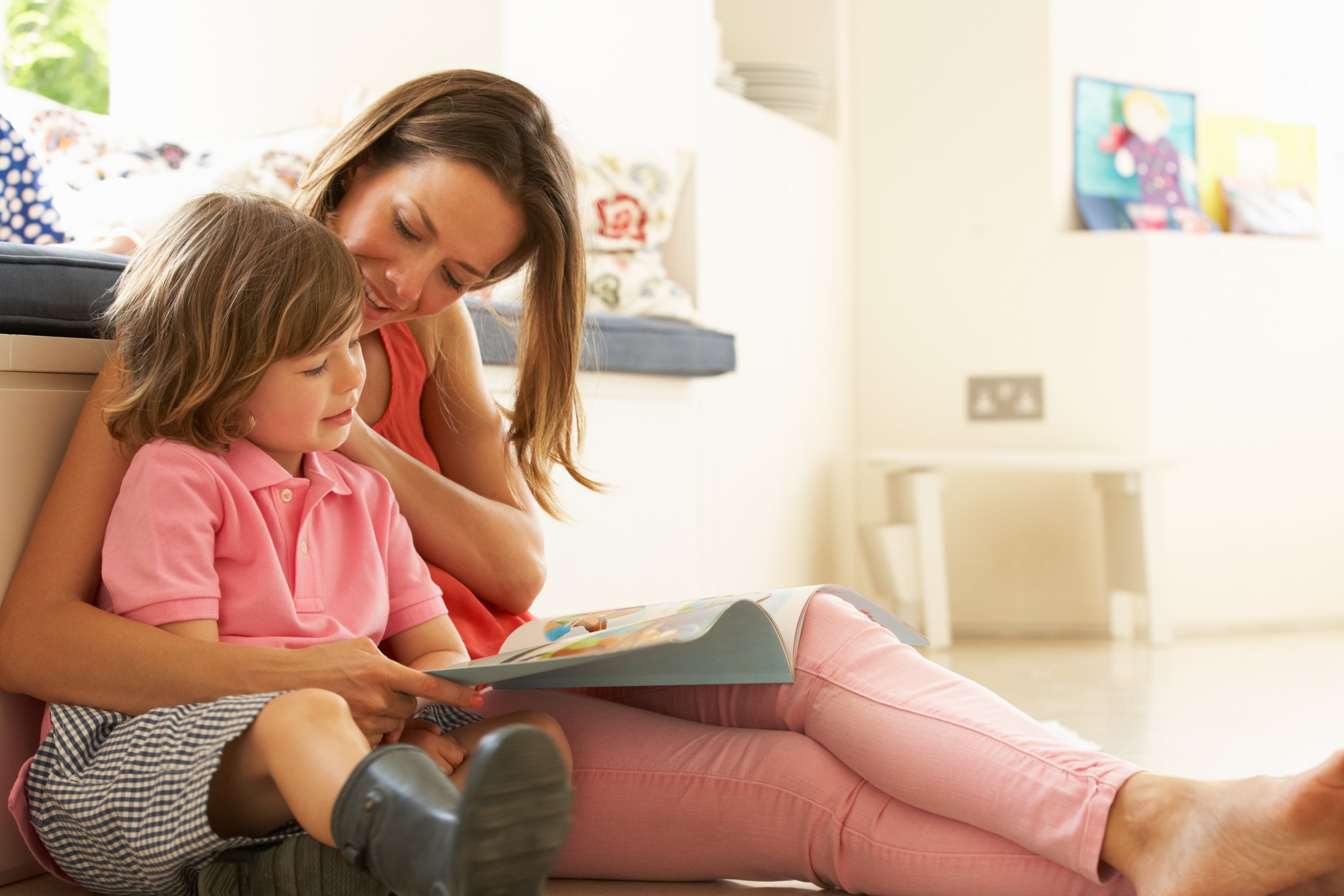 Simmons & Associates represents clients with a variety of family law challenges, but few seem more important to them than child custody and visitation.
Experienced Representation for the Most Important Matters
We understand why the parents we counsel place these matters as top priorities, which is why we strive to ensure the best possible outcomes remain within reach. Through personalized legal counsel, our child custody and visitation lawyers in Oklahoma City can provide the support you need to protect your place in your child's life.
Reach out to our child custody attorneys in Oklahoma City for a consultation today. We are also available by phone at (405) 591-2284.
Types of Custody in Oklahoma
In an OKC custody case, there are two types of custody being dealt with:
Physical custody: The legal authority to determine where a child lives.
Legal custody: The legal authority to make important decisions about the child's life, such as regarding religion, education, and medical care.
If you are involved in a child custody and visitation dispute, your goal is likely to get the most amount of custody of your children as possible. Both kinds of custody can be awarded solely to one parent, assigned jointly, or a combination of these. For example, one parent may have sole physical custody but share joint legal custody with a child's other parent.
Sole & Joint Physical Custody Considerations
In a sole physical custody arrangement, the parent with physical custody lives with the child 100% of the time and the other parent may be granted visitation privileges.
In a joint physical custody arrangement, children may live with either parent according to a split schedule as determined by the court. That said, one parent is more likely to get more time than the other.
What if My Child's Other Parent Wants to Move?
If the parent with the most physical custody (custodial parent) wishes to move more than 75 miles away from the other parent, they must file for a move-away relocation order.
At this time, the other parent can challenge the move-away order and request the court to reexamine the current custody arrangement.
Typically, move-away orders can succeed when the custodial parent has a substantial reason that benefits their child.
Oklahoma Legal Custody Considerations
As mentioned, legal custody refers to a parent's right to make important decisions for their child. These decisions can range from:
Medical care
Education
Religious upbringing
Extracurricular activities
More
Joint Legal Custody
When parents have joint legal custody, they must make these decisions together. Any conflict or disagreement that can't be resolved out of court could result in changes to the legal custody order.
Sole Legal Custody
If a parent has sole legal custody of their child, then they alone have the legal authority to make important decisions for their child. The parent without legal custody has no such authority unless otherwise specified by the court.
How Do Judges Decide Child Custody & Visitation in OK?
When judges consider child custody and visitation decisions, they are guided by doing what they believe is in the child's best interests. This means judges will issue orders that they believe will support a child's physical, mental, emotional, and social well-being.
A few specific factors judges will evaluate include the following:
Each parent's household stability
Each parent's work schedule
The child's relationship with each parent
The impact that a parent's household can have on a child's social and education opportunities
The child's preference (typically for older teenagers)
Judges often strive to create joint custody arrangements unless there's evidence and/or history of domestic violence, substance abuse, or other factors that could negatively impact a child.
We Can Help with Your Child Custody Dispute in OK
At Simmons & Associates, our child custody and visitation lawyers in Oklahoma City can provide the legal representation you need. With many years of combined experience, our family lawyers can address any question you may have during this process and guide you through it step by step.
We value honest, direct, and regular communication. That means you can expect to understand your case's status and the options available to you in real time. Our personalized legal support also means that we'll respond to your unique concerns and goals, ensuring you receive complete representation.
Learn more about how the OKC child custody lawyers from Simmons & Associates can help during an initial consultation. Contact us today to learn more. Our Core Values
What Sets Our Team Apart
Advanced Technology to Improve Client Experience

Wherever possible, we incorporate technology to help improve workflows and communication. This helps us maintain efficiency and our stellar quality.

Clients Come First, Customer Service Oriented Approach

Every client is a person with a unique story and situation. We tailor our strategies to align with your goals while also safeguarding your best interests.

We Take a Team Approach to Every Case

We're in this together. We want to hear your thoughts prior to taking a course of action. You also have the full support of our team.

Over 65 Years of Combined Experience on Your Side

Our team has the versatile, in-depth experience to help see your case through from start to finish. We're here to guide you through every step.