Lawyers in Edmond, OK
Specializing in Family Law, Divorce, & Business Law in Edmond, Oklahoma
At Simmons & Associates, the law is not an abstract concept. We know that legal issues affect the lives and livelihoods of real people – people like you. That's why our Edmond attorneys are committed to helping people protect their businesses, relationships, and legacies.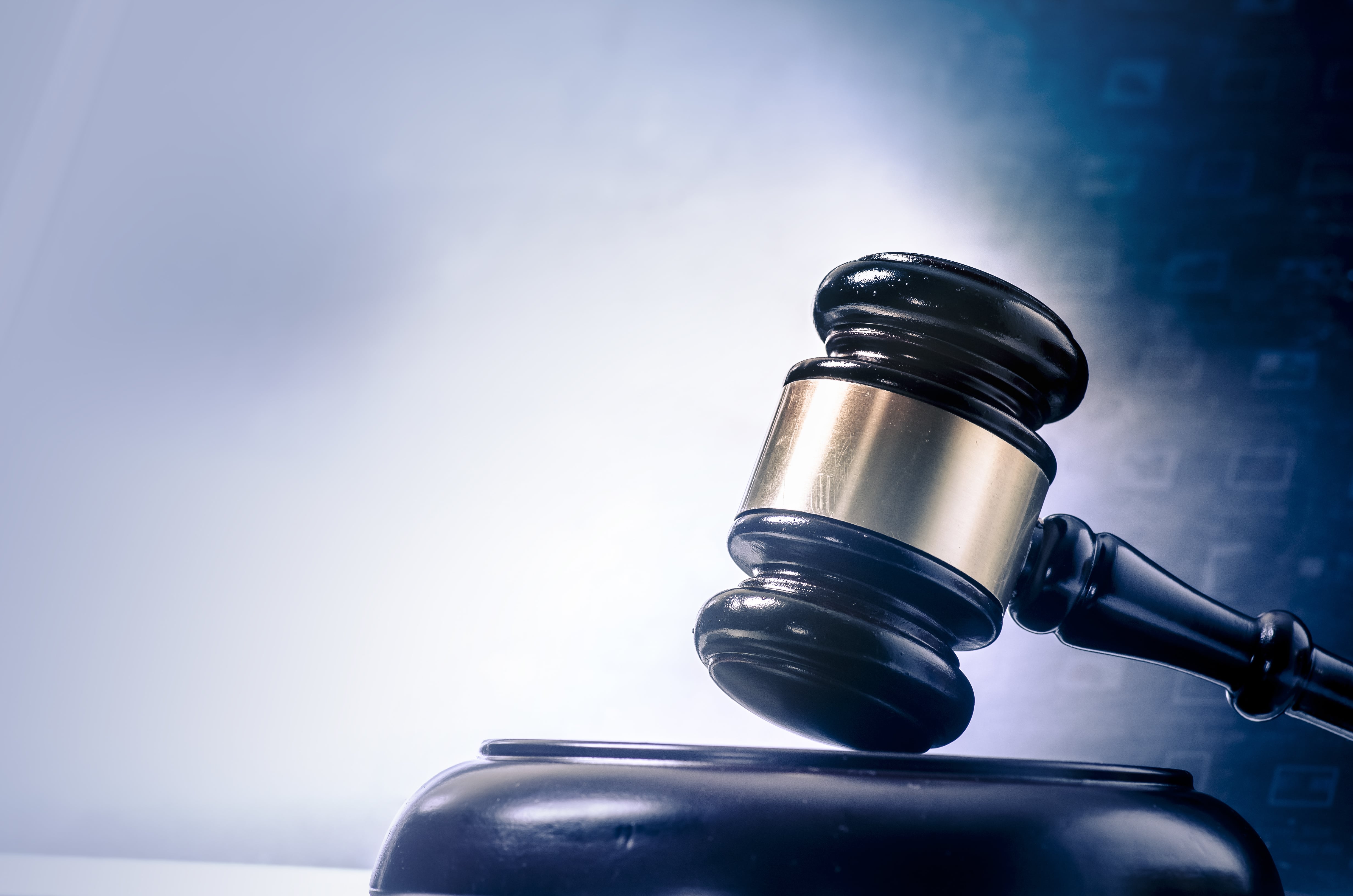 Our full-service civil litigation law firm spends every day handling a variety of cases, such as:
Handling legal issues can be stressful, which is why we guide you through the personal and financial challenges of litigation and point you towards resolution and peace of mind with personalized legal advice. Our advocates strive to protect your rights and best interests at every stage of the litigation process.
Each attorney at our Edmond law firm works as part of a team, and our goal is to help you put your legal challenges behind you with comfort and confidence.
Need legal help in Edmond, OK? Get started by calling our law firm in Edmond at (405) 591-2284 or contacting usonline today!
Handling a Wide Variety of Legal Cases in Edmond, OK
Simmons & Associates can help you with everything from resolving a contract dispute to writing your will.
We handle cases in the following practice areas:
Family Law: We help Edmond families with divorces (including high net worth divorces and high conflict divorces), property division, spousal support (alimony), child support, custody, visitation, and modifications.
Business Law: We have found legal solutions for startups, Fortune 500 companies, and every business in between. Our team can help you form a limited liability company (LLC), draft and review contracts, handle contract disputes, plan for business succession, and resolve employment law matters.
Estate Planning: We can help you draft wills and living trusts and help with all other aspects of your estate plan. Our goal is to help ensure your final wishes are followed carefully after you pass.
Civil Litigation: We provide compassionate legal services
Our experienced Edmond attorneys are dedicated to helping you protect your business, your family, and your legacy.
Put 65+ Years of Combined Experience on Your Side
To begin working with Simmons & Associates, simply call us for an initial consultation. We will use this time to get to know your unique story and situation and determine how we can help. If you choose to retain us, we can create a strategy that helps you achieve your goals while safeguarding your best interests.
Our entire legal team will be working on your case, and we will exchange thoughts and ideas before taking action. Clients always come first with us, and we use advanced technology to keep in touch and improve the client experience.
Take your first step towards solving your legal problems in Edmond today – call us at (405) 591-2284 or contact us onlineto schedule your initial consultation. Our Core Values
What Sets Our Team Apart
Advanced Technology to Improve Client Experience

Wherever possible, we incorporate technology to help improve workflows and communication. This helps us maintain efficiency and our stellar quality.

Clients Come First, Customer Service Oriented Approach

Every client is a person with a unique story and situation. We tailor our strategies to align with your goals while also safeguarding your best interests.

We Take a Team Approach to Every Case

We're in this together. We want to hear your thoughts prior to taking a course of action. You also have the full support of our team.

Over 65 Years of Combined Experience on Your Side

Our team has the versatile, in-depth experience to help see your case through from start to finish. We're here to guide you through every step.